Plant Therapy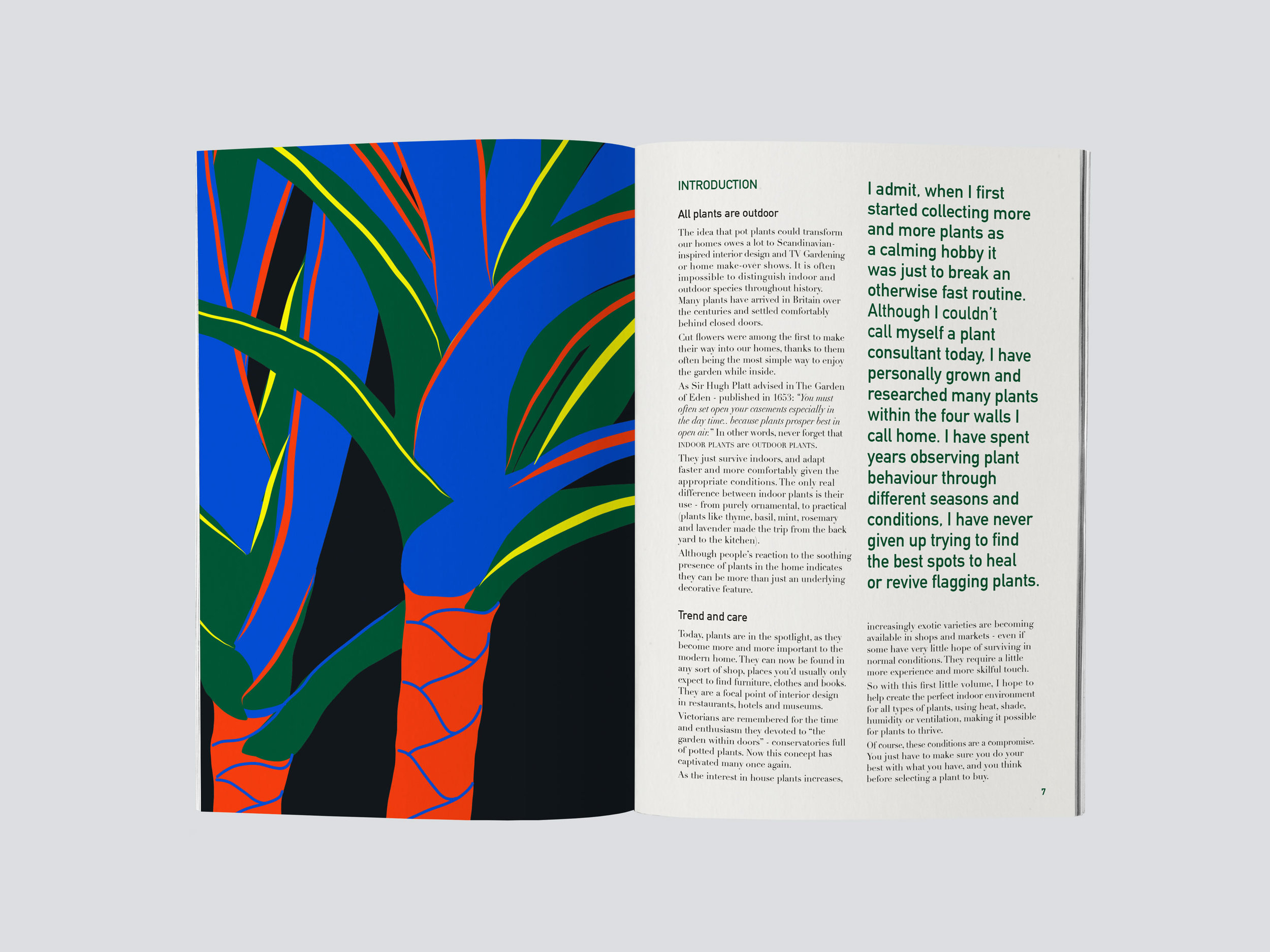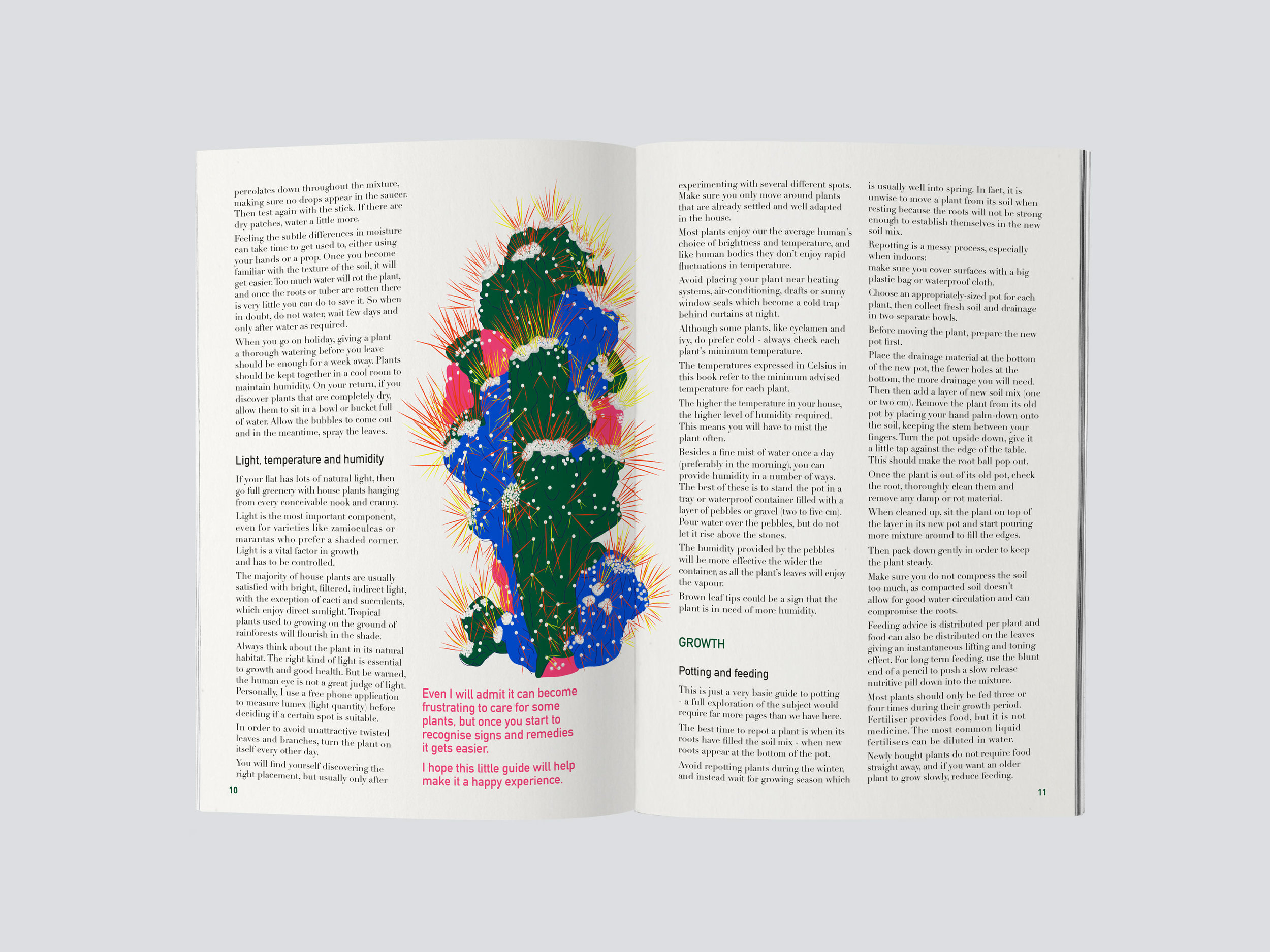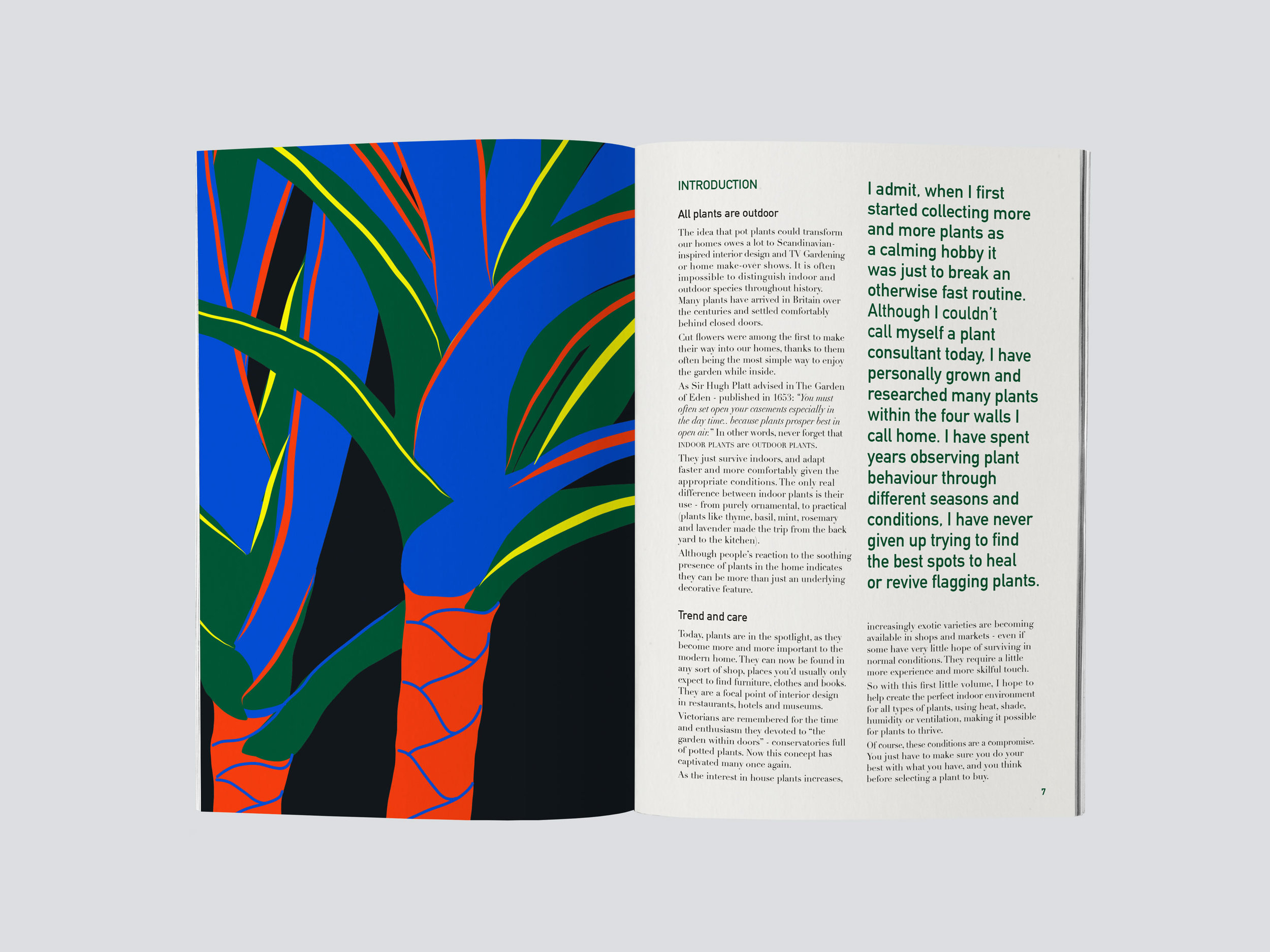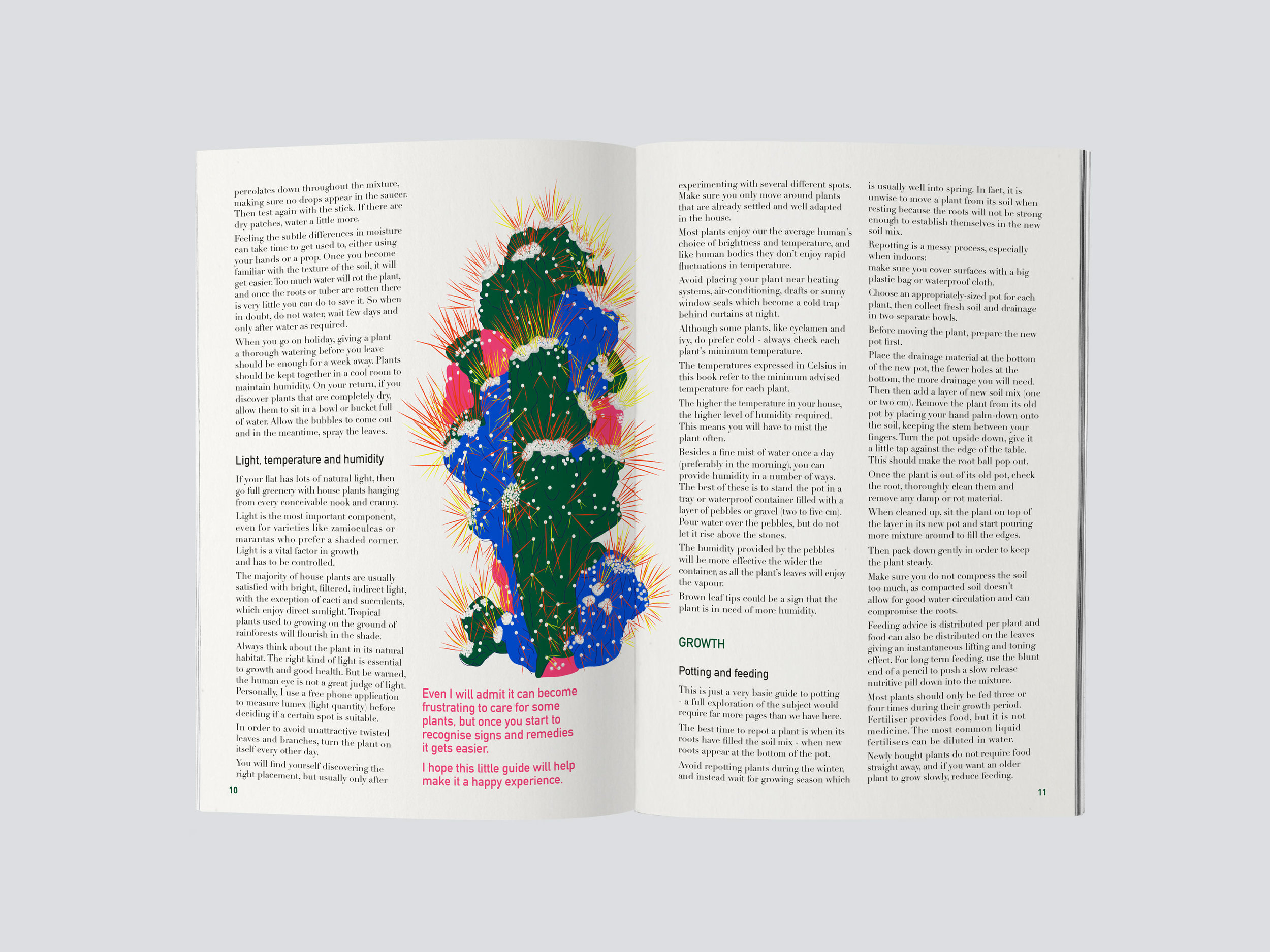 Plant Therapy
Plant Therapy
An illustrated guide to taking care of indoor plants
Plant Therapy is Studio Printmysoul's first independent publication that features intriguing illustrations and simple professional advice on caring for indoor plants. The book strikes a balance of both style and substance. It comes filled with easy-to-read information about a variety of plants, how to care for them sitting alongside gorgeous bold illustrations and a very useful infographic chart.
Plant Therapy will help you transform plant care and maintenance from a chore into a happy experience. Nearly all of the 12 plants in the book are perfect for beginners, ensuring a stress-free, successful and fulfilling experience.
This book is printed on premium luxurious papers made in Italy by Fedrigoni papers.
SPECS
Cover
300gsm, Saville Raw
Plain - Brown
Front & Back Section
150gsm, Oikos - Extra White,
high quality finely mottled recycled
50% pre-consumer fibres and 50% pure FSC certified pulp
Middle Section
200gsm, Saville Raw
Plain - Blue
First published in the United Kingdom in 2017 by Studio Printmysoul, www.printmysoul.com
Plant Therapy - An illustrated guide to taking care of indoor plants ©2017 Claudia Beatrice Vergine.
The right of Studio Printmysoul to be identified as author of his work has been asserted by her in accordance with Copyright, Design and Patent Act 1988. Written and Designed by Kladi Printmysoul - Claudia Beatrice Vergine.
Copy-editing assistance by Ian Hughes. All showcase images and illustrations by ©Printmysoul™